Start making perfect pancakes instantly!
If we have ever tried to make pancakes, we know that it is not as easy as it seems. Many times they end up breaking, burning and it is very difficult to shape and turn them!!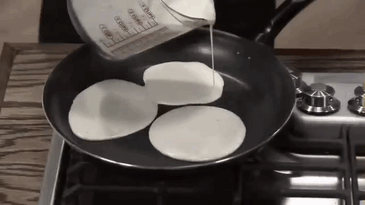 👨‍🍳 Now with Fantastic Pancake Maker making pancakes has never been so easy! All those problems will be solved.
👨‍🍳 Made of high temperature resistant silicone.
👨‍🍳 You can make several pancakes at once!
👨‍🍳 Choose the mold and give it the shape you want!
👨‍🍳 Easy to turn them around.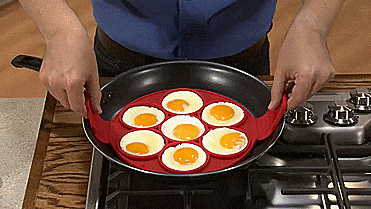 👨‍🍳 You can make several recipes with Fantastic Pancake Maker.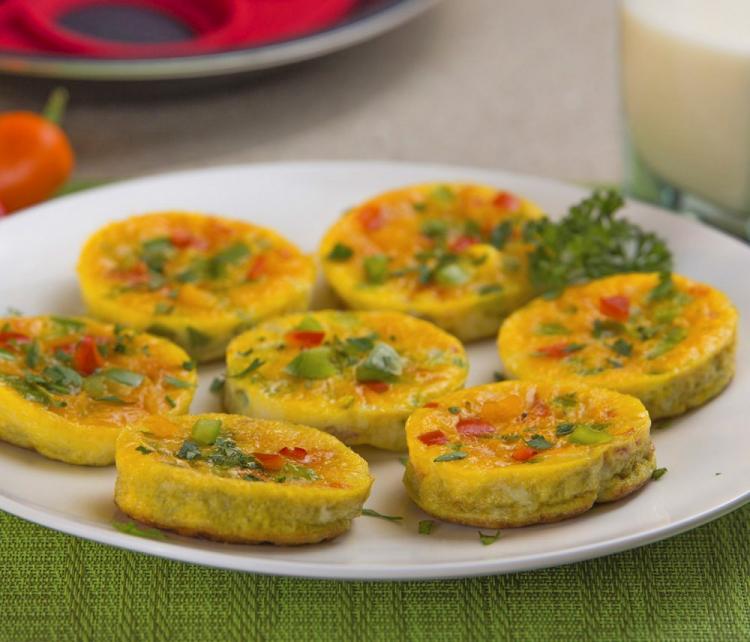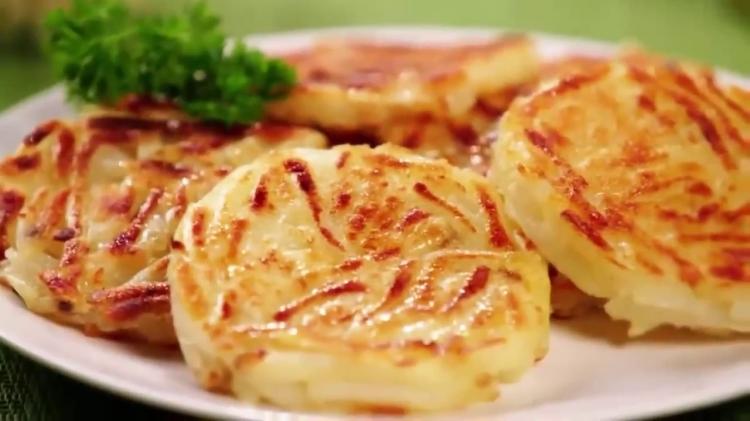 👨‍🍳 Very easy to wash! The food does not stick.
What are you waiting for? Shape your meals and have fun!
Take advantage of this special offer.