Decorate and illuminate your home in a charming and unique way.
Today, in the market we can find many varieties of LED lights for the home. The problem is that the majority are of poor quality, battery-powered, burn fast, light little or have an ugly design!
💡 With this Mini Automatic LED you can decorate and illuminate your home very easily.
💡 Ideal for childrens.
💡 When it gets dark, this light turns on.
💡 With different colors! Choose the one you like best.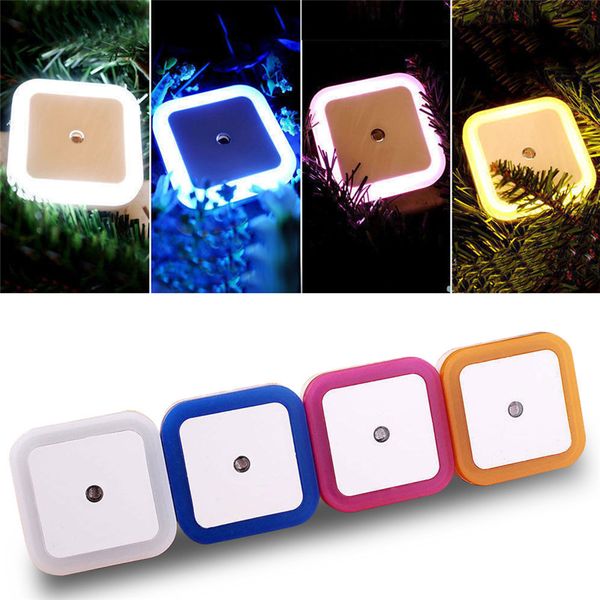 💡 Lovely, fun and fine design.
💡 High quality, last 10 times longer than traditional LED.
💡 As simple as plug and go!
💡 You can choose which plug you want.
🍃 Very low consumption level.
What are you waiting for? Start decorating and lighting your home with Automatic Mini LED.
Take advantage of this unique offer!